Finding it difficult to make progress?
I get that.
These times are confusing, trying and uncertain. I have heard from many of you that you thought you would be much more productive while quarantined. I thought the same.
I went into quarantine with a long list of ideals. I would walk every day. I would create an at-home fitness routine. I would organize my craft room. I would go through EVERY closet. I would reorganize and reduce my personal belongings. I would move mountains. I would cure world hunger. Okay…maybe not the last one.
I accomplished ZERO of that.
Do you know what I did accomplish? I made coffee in my coffee press for the first time in two years. I napped, often. I bought food that I thought would nourish and comfort my family. I played games, lots of them. I cried. I questioned my purpose. I was silly. I probably napped some more. I grieved.
I grieved the life I had before we went into quarantine. All of it seemed like a death to me even though no one in my immediate family had died. It was a death in a sense; a death of certainty, of stability, of predictable days, of routine, of steady income, of safety in my own space, etc. If we believe this to be true then why are we expecting so much of ourselves while we are in a state of grief?
Forgive Yourself
First off – forgive yourself. Let go of those ideals that we probably all had going into this situation. This pandemic is unlike anything we have ever experienced in our lives. I talk about this very fact in my social media check-in and how none of us are really prepared for this kind of global crisis. I am not a mental health professional but I can say with relative certainty that what we are experiencing is on the scale of traumatic. For many of us it is a silent trauma as we may not be directly affected by this virus, and for many of us is a total upheaval of our former normal life that we are beginning to realize will never return. Wherever you are on the virus spectrum, you are entitled to feel confused, to feel uncertainty and have little sense of direction and purpose.
Do You Need a New Approach?
Secondly – maybe your Pre-Covid 19 way of doing this is not working right now. That's okay too! We are motivated right now by different things and by different priorities so trying to fit our "new" or current life into an old way of doing things simply does not work. Nor does it lend itself to productivity.
I know you want to accomplish long overdue tasks while you may have extra time but let's look at a different way of accomplishing these things that will allow you to make progress in the reality of today's world instead of a preconceived expectation of yesterday's world.
It's All About Progress
I am NOT talking about creating huge task lists for yourself or even a home improvement spreadsheet. It is about moving a little bit each day in a positive direction. It is about bite-sized chunks that are easily accomplishable.
Progress doesn't need to be big or small, it just needs to be thoughtfully generated. By utilizing the process I include in the Progress Generator, you can schedule your daily tasks into bite-sized chunks that are more manageable and easier to accomplish. Focusing on the next 20 minutes is the key to making progress in your day even if it is nothing more than scheduling yourself a 20-minute nap without guilt.
Whenever I am beyond stressed, feeling lost in procrastination or simply distracted for whatever reason, I rely on a coping strategy that I created many years ago. It is as simple as setting an intention (or focusing on one specific task) and working on that for the next 20 minutes.
" I CAN do anything for 20 minutes."
I have gotten through countless situations by saying " I can do anything for 20 minutes". By following a 20-minute time limit not only are you offering yourself a reasonable end time, but you are also laying down the intention that you will focus on one specific task for 20 solid minutes. No distractions, no interruptions, no guilt, just progress. Sometimes I set a timer for 20 minutes that I simply repeat throughout the day or if I have many to do's, I will schedule my time accordingly with my progress generator. I would love to offer you my free mini-ebook regarding how to overcome procrastination and generate progress below!
Productivity is difficult in the best of times. In our current times, generating even slight progress leads to opportunity. That progress can be built upon the next day and even more the next. I encourage you to download the Progress Generator and start to overcome your procrastination and get stuff done!
Please fill out the form below and we will deliver the FREE MINI-EBOOK about creating progress in your life directly to your email. I look forward to hearing you are implementing this into your life. If there is anything I can do to assist you, please don't hesitate to email me. I am always happy to help.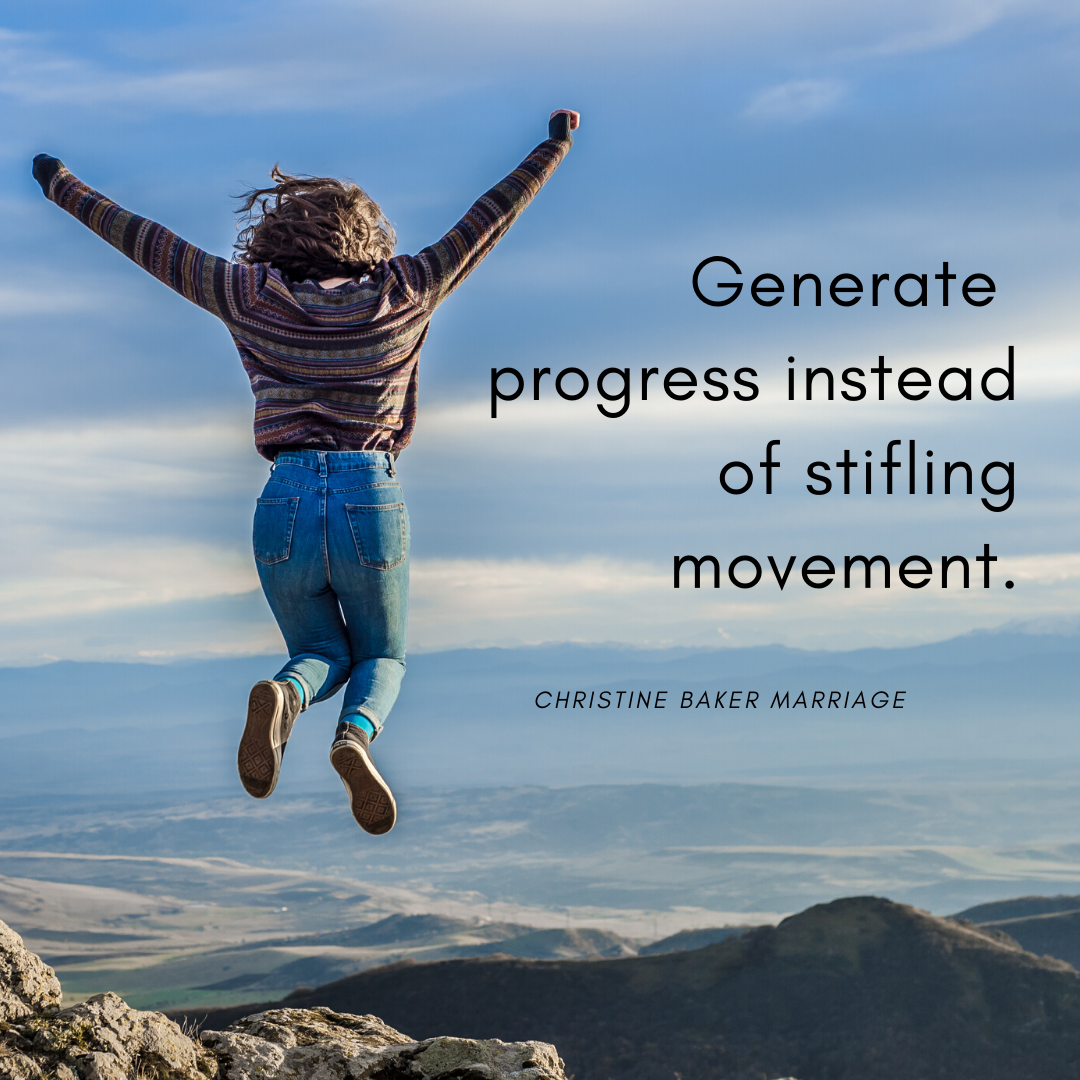 Finding it difficult to make progress?
I get that.
These times are confusing, trying and uncertain. Seemingly there is boundless opportunity to accomplish so many postponed to do's and yet it's not happening.
Please follow and like us: